Vox Pop: How do you prepare for school?
Check out this light-hearted take on what students do during the summer to get ready for school.
Leave a Comment
About the Contributor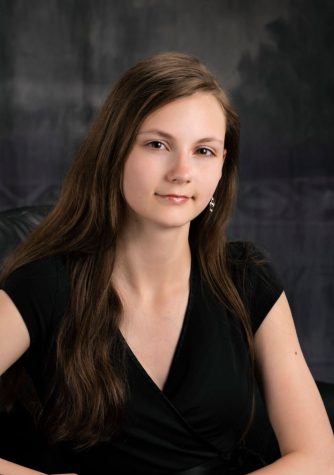 Kat Klopp, Reporter
Kat Klopp is a reporter for the BRFHS Paw Print. As a senior in high school, she joined the Student Reporting Labs with an interest in uncovering fascinating stories and sharing relevant information. She currently works at Burger King and spends her free time with her family and pets. Kat also loves to read fantasy and historical fiction, hike the local trails and spend time out with her friends at the arcade. She enjoys participating in band and many school activities.