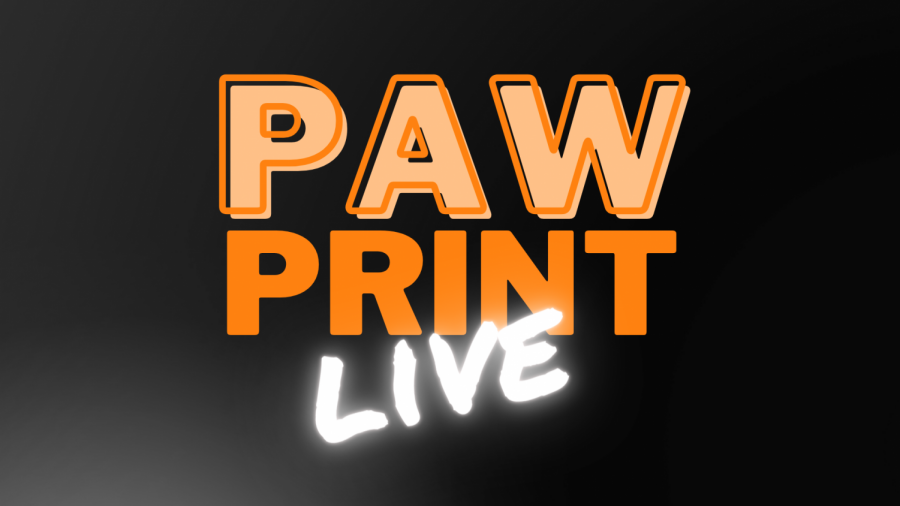 GM97 Staff
Daily announcements from the GM97 crew are full of news, sports and video from the BRFHS Paw Print staff. Find them on the BRFHS Student Media YouTube channel.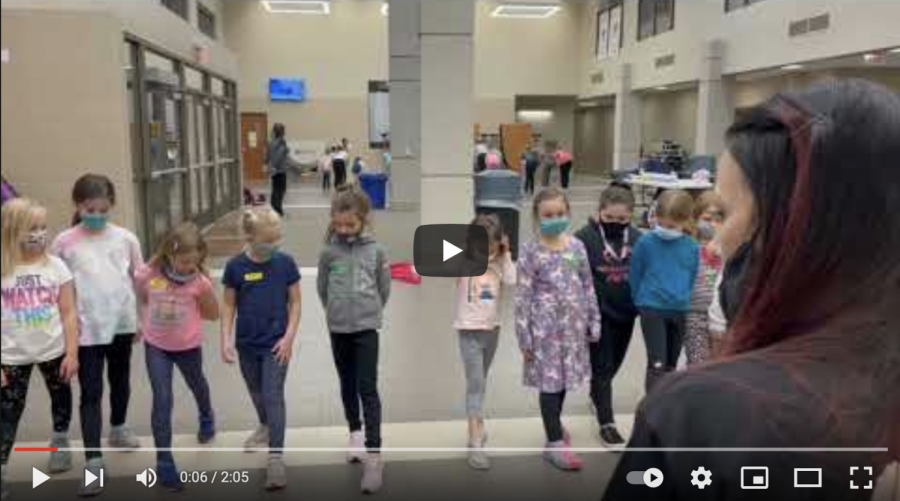 Dance team hosts a mini dance camp and participants explain its benefits for the community.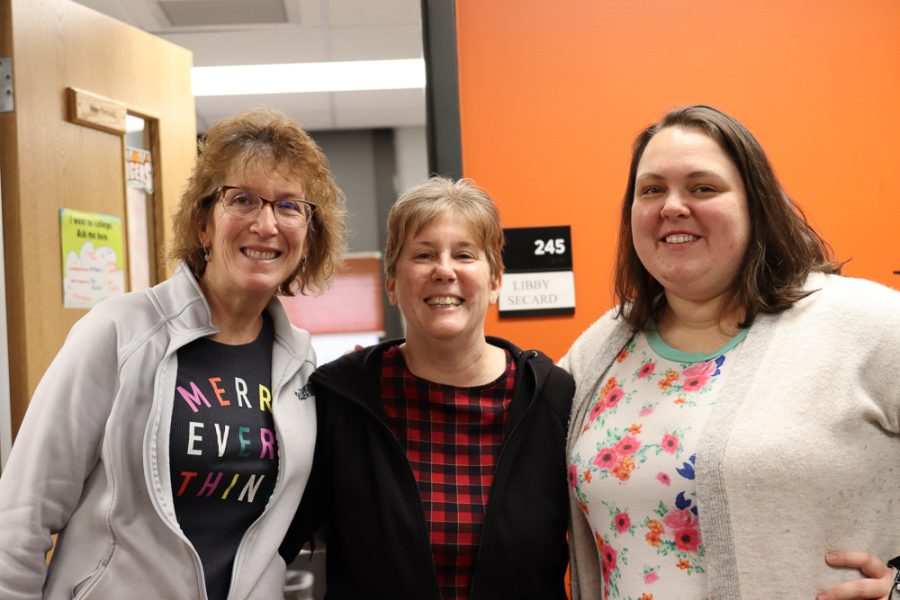 After 33 years of stability, there will be a significant change coming to the counseling office. Karen Kutcher is the secretary for the school counselors, and she says every day was a full one. "I...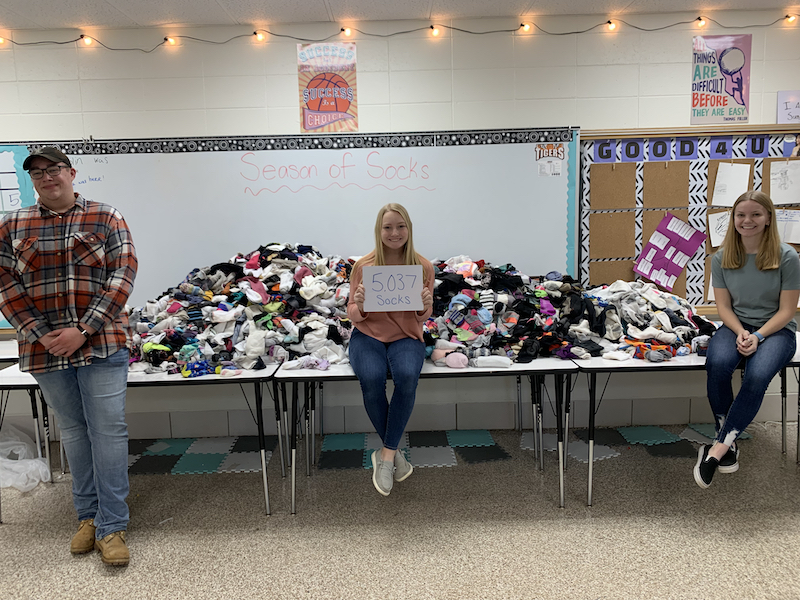 NHS gathers over 5,000 socks to donate to SmartWool Second Cut recycling program.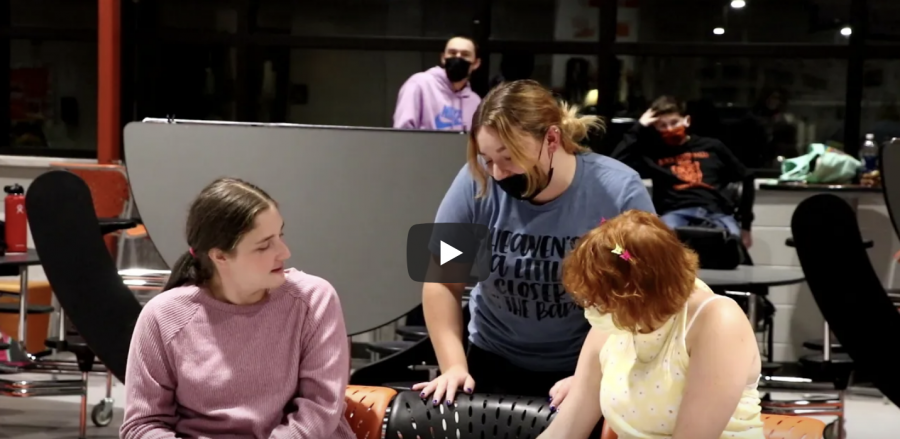 Despite quarantine troubles, last-week cast changes and electrical problems, the show did go on for fall musical.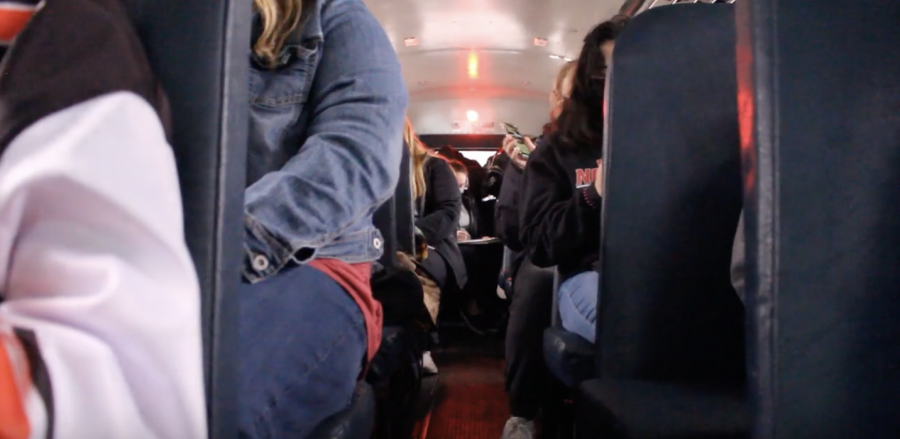 The Black River Falls girl's high school hockey team is full of seniors who are very sad about their high school hockey career coming to an end.