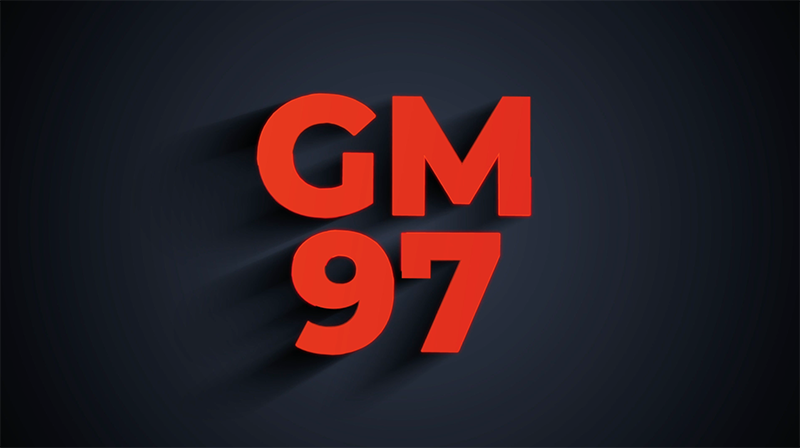 GM97 Staff
Daily announcements from the GM97 crew are full of news, sports and video from the BRFHS Paw Print staff. Find them on the BRFHS Student Media YouTube channel.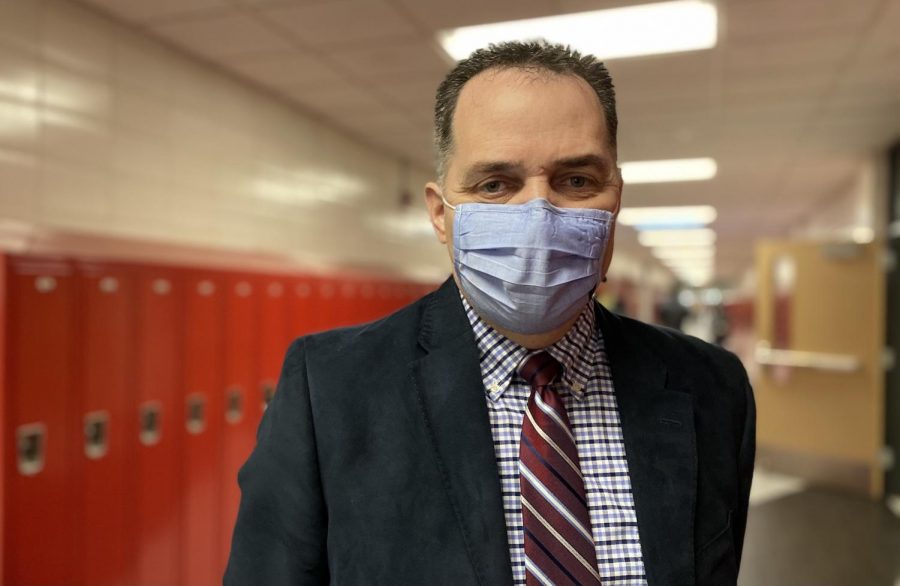 After 33 years, Principal Thomas Chambers has chosen to end his life-long journey in education.  "I started in education right out of college. I went to college in Minnesota and graduated with my...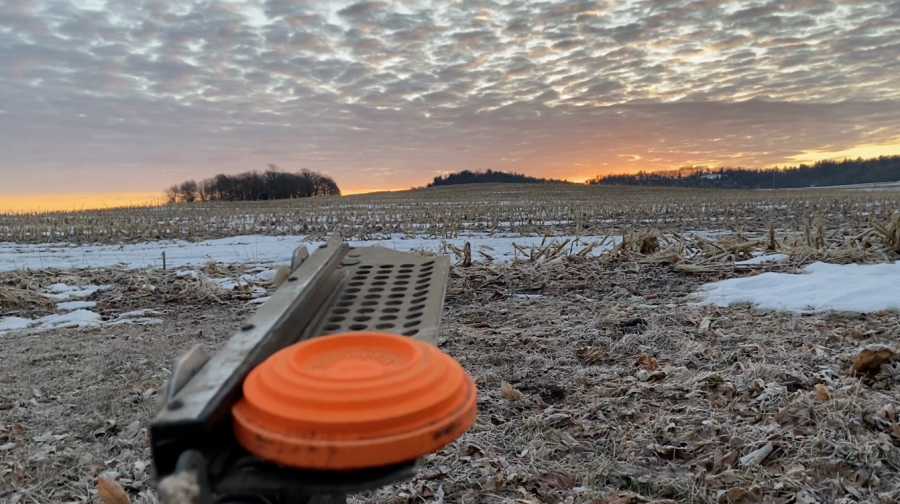 Shooting Tigers coach Scott Goetzka plans to use dryfire system as team starts up after COVID hiatus.