What do you think about the addition of 10 minutes to advising in Term 2?
Loading...
Sorry, there was an error loading this poll.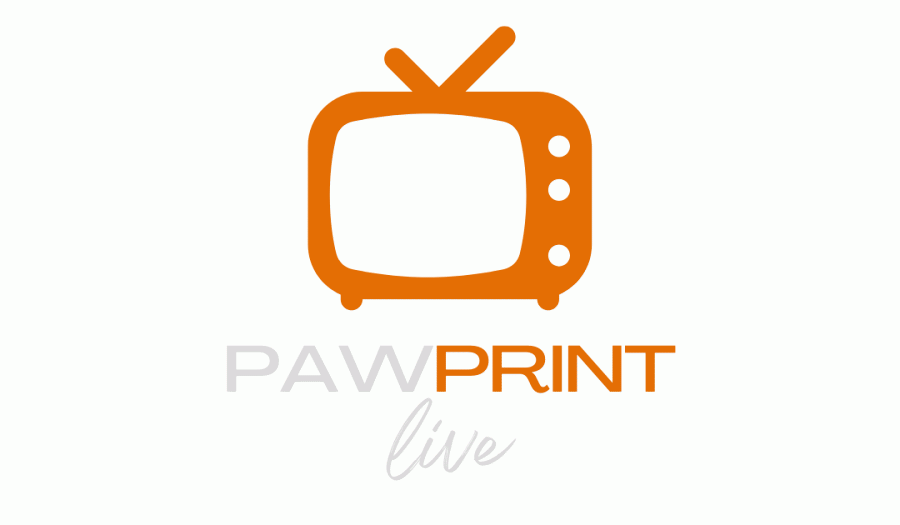 Daily announcements from the Paw Print Live crew are full of news, sports and video from the BRFHS Paw Print staff. Find them on the BRFHS Student Media YouTube channel.