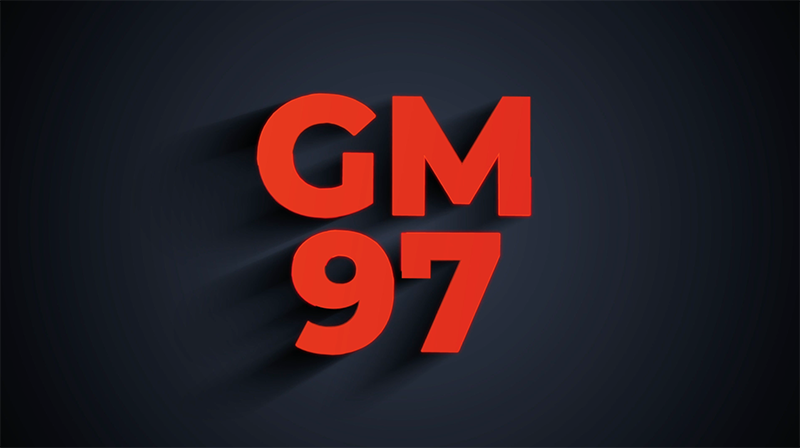 GM97 Staff
Daily announcements from the GM97 crew are full of news, sports and video from the BRFHS Paw Print staff. Find them on the BRFHS Student Media YouTube channel.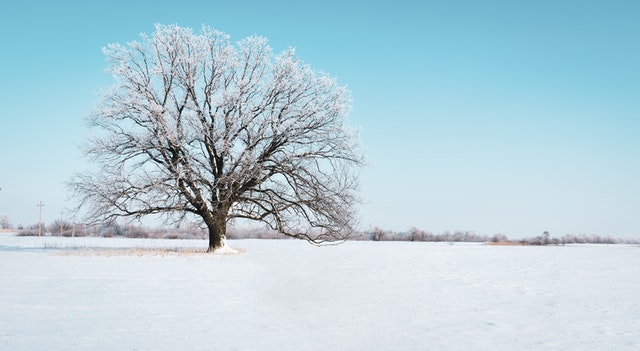 Punxsutawney Phil, Pennsylvania's highest revered groundhog, can feel good about his winter prediction, seeing as in the last two weeks record colds have been observed nationwide. This has caused a surplus...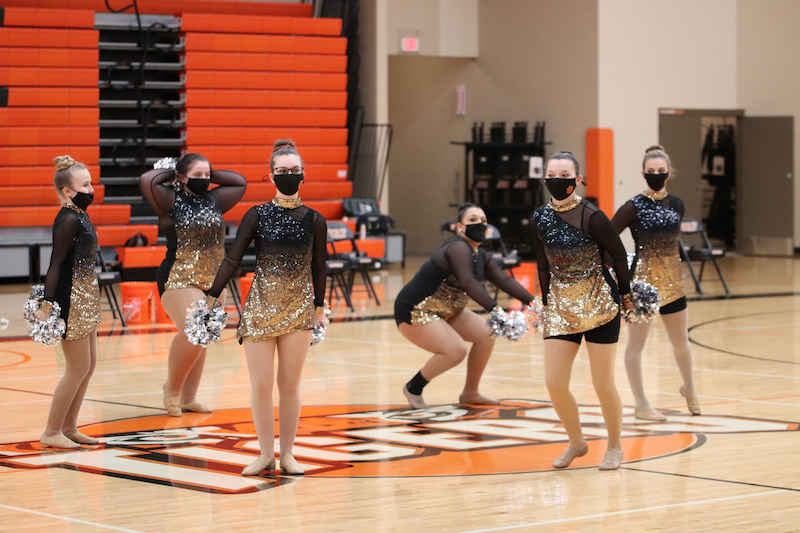 The Black River Falls dance team can have a season this year. As a result of the pandemic, there have been quite a few expected changes. In response to the difficulties, the coaches and dancers are making...