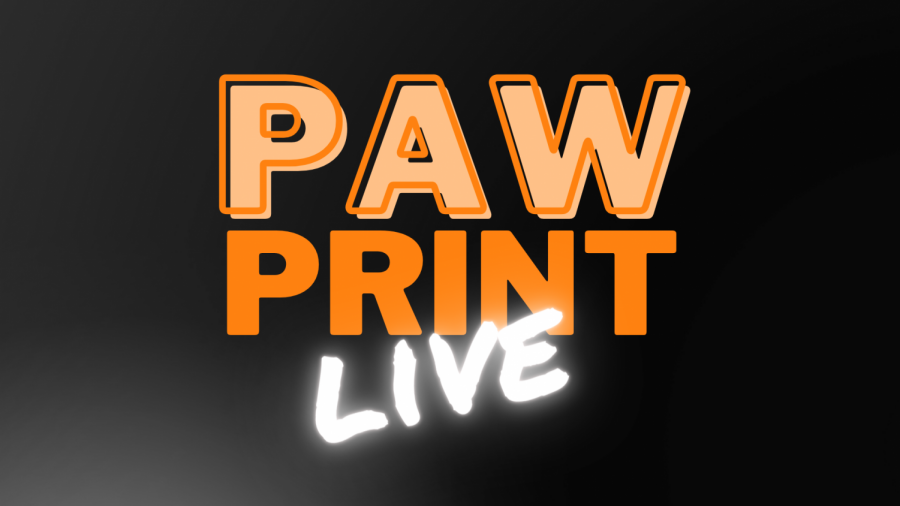 GM97 Staff
Daily announcements from the GM97 crew are full of news, sports and video from the BRFHS Paw Print staff. Find them on the BRFHS Student Media YouTube channel.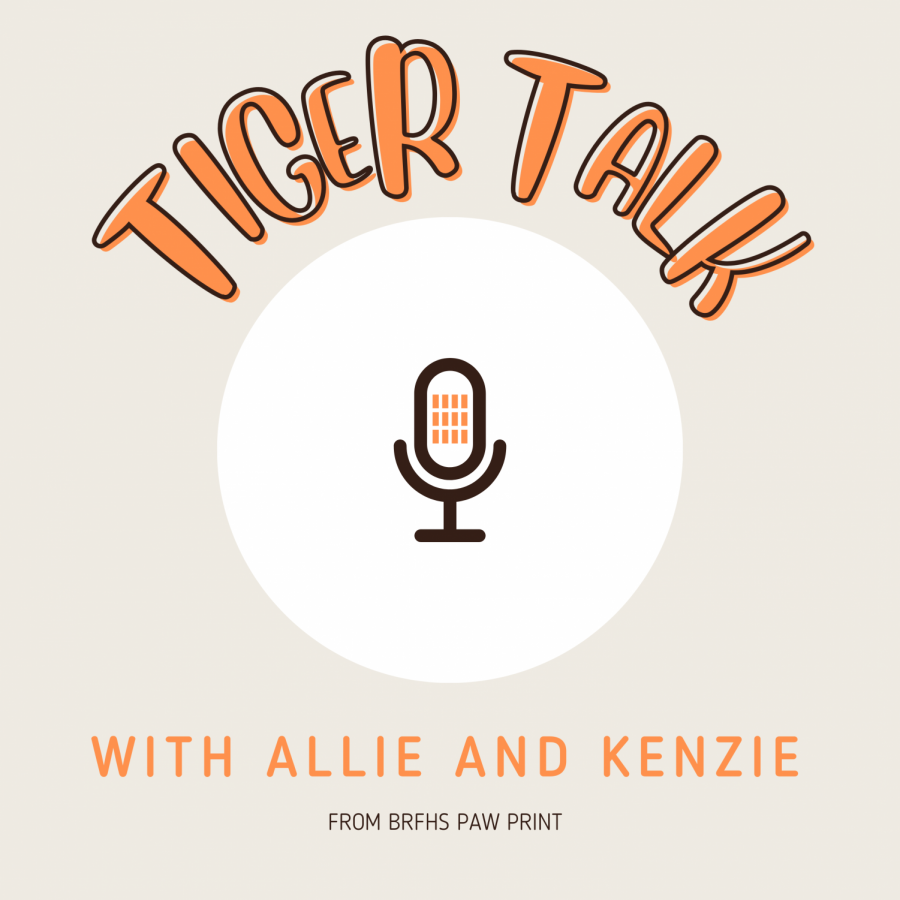 Learn about what's happening with the new FCA club.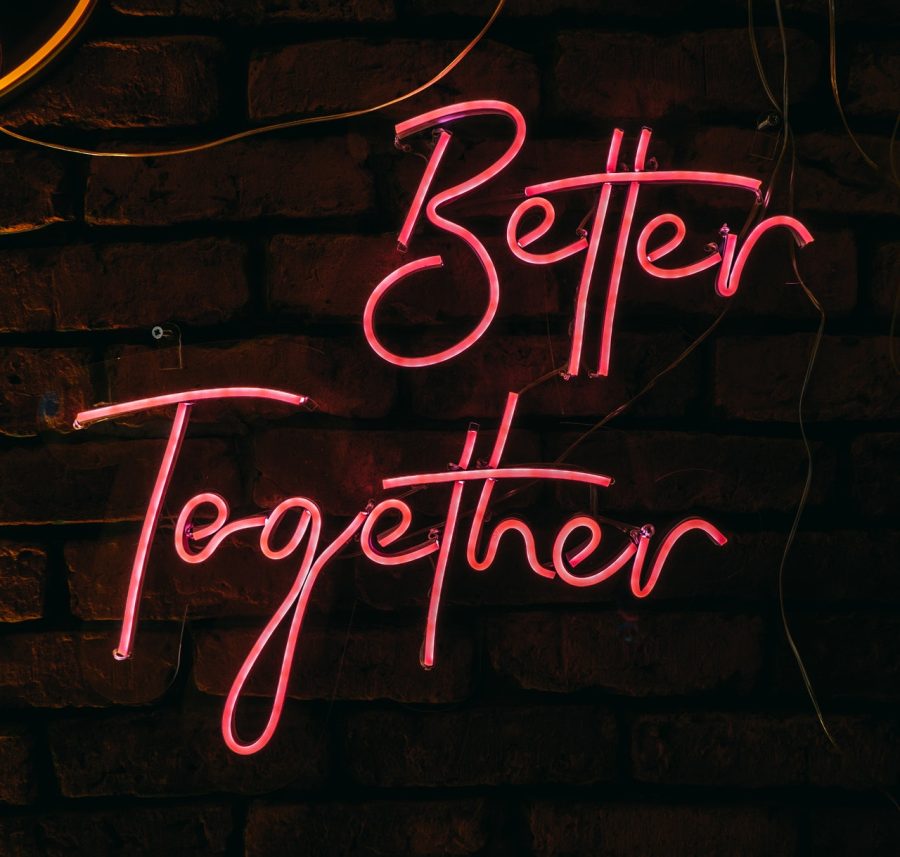 When it comes to successful student engagement, high schoolers have the potential to bring...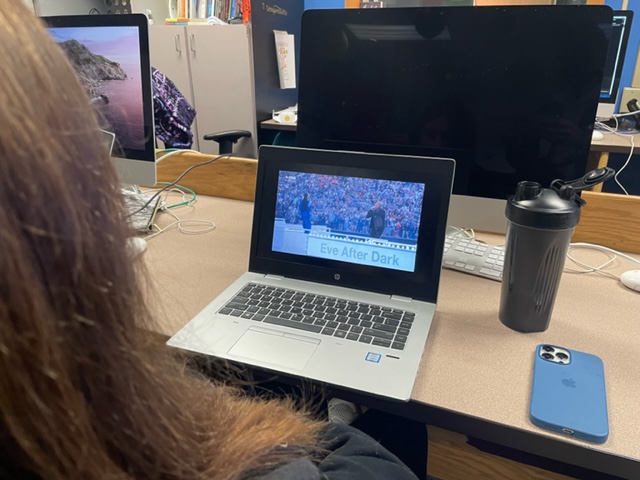 The 2022 Super Bowl halftime show consisted of exciting performances from Snoop Dogg,...