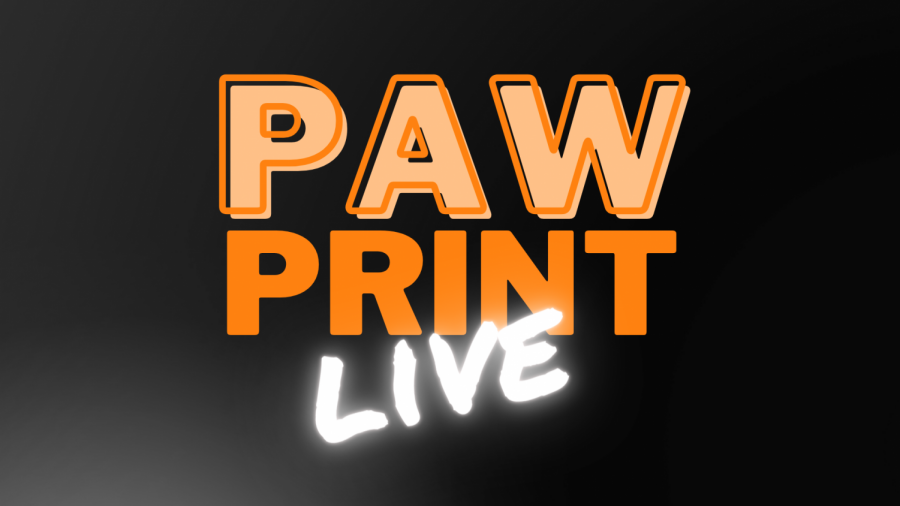 GM97 Staff
Daily announcements from the GM97 crew are full of news, sports and video from the BRFHS Paw Print staff. Find them on the BRFHS Student Media YouTube channel.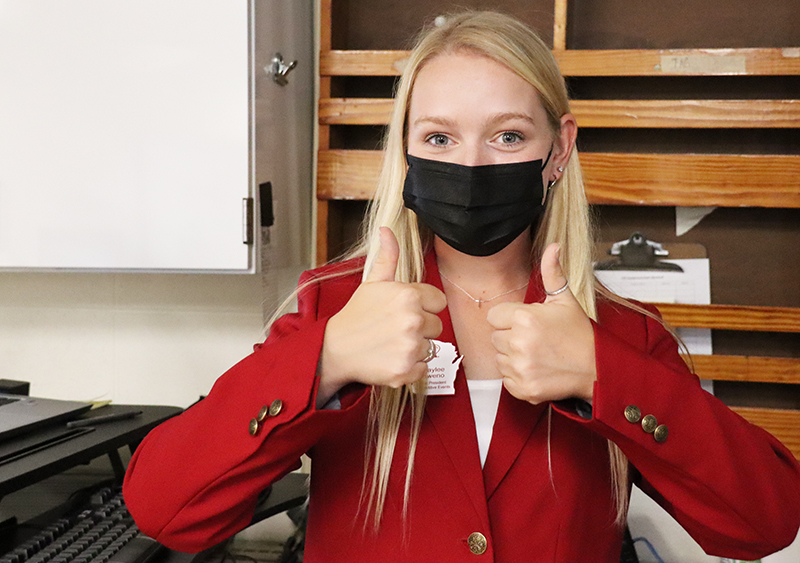 With this year wrapping up, a student from the Black River Falls School District has been chosen as a semi-finalist for the annual Coca-Cola Scholarship. The Coca-Cola Scholars Foundation is a non-profit...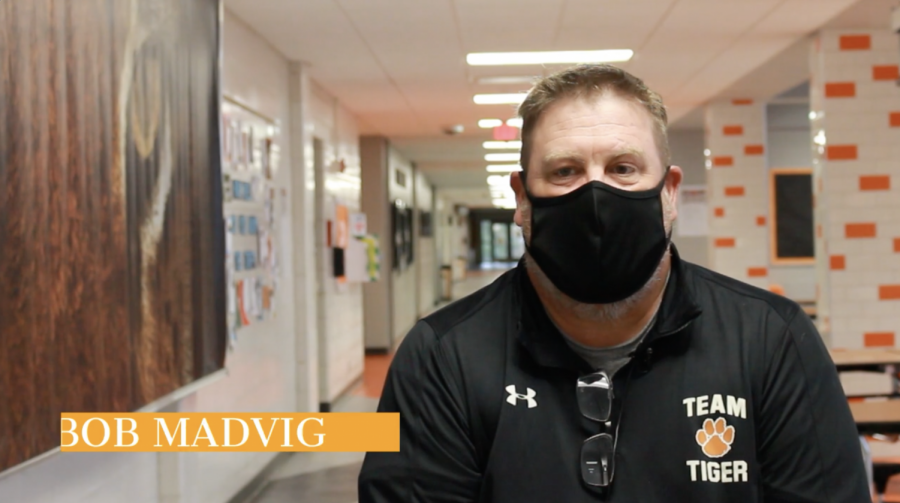 The Black River Falls High School Hockey team is just starting their season in which they hope will be successful the boys plan to work hard and step up to have the best season possible coming back from...