Community Art Project Brings Awareness to MMIWR
The Heart Spirits project honors the memory of all the missing or murdered indigenous women and relatives of Wisconsin. SRL reporters talked to several participants and organizers to find out more.
This piece was produced by Kat Klopp, edited by Jackson Tiedens, and filmed by Peyton Heath, Kat Klopp and Jackson Tiedens with help from Youth Media Producer Briget Ganske.
Leave a Comment
About the Contributors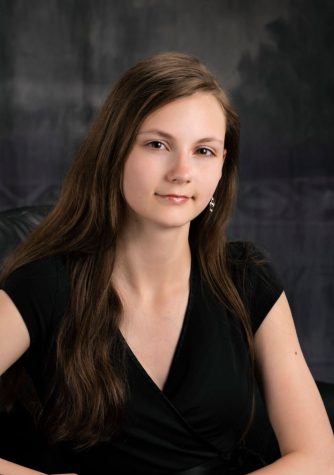 Kat Klopp, Reporter
Kat Klopp is a reporter for the BRFHS Paw Print. As a senior in high school, she joined the Student Reporting Labs with an interest in uncovering fascinating stories and sharing relevant information. She currently works at Burger King and spends her free time with her family and pets. Kat also loves to read fantasy and historical fiction, hike the local trails and spend time out with her friends at the arcade. She enjoys participating in band and many school activities.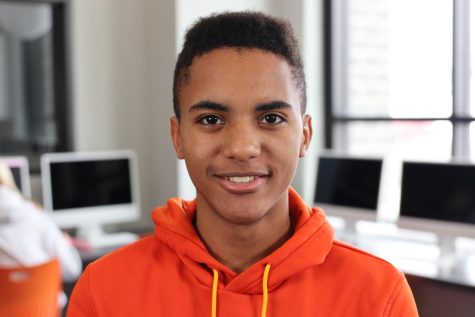 Jackson Tiedens, Reporter
Jackson Tiedens is a sophomore who likes to make music, create videos, write stories and play sports. Outside of SRL, Jackson is involved in band and Paw Print Live, and he is involved in sports like soccer and track. He likes to play guitar and make his own songs with it. Jackson also likes to participate in solo and ensemble.