Competing with the High School Figure Skating Team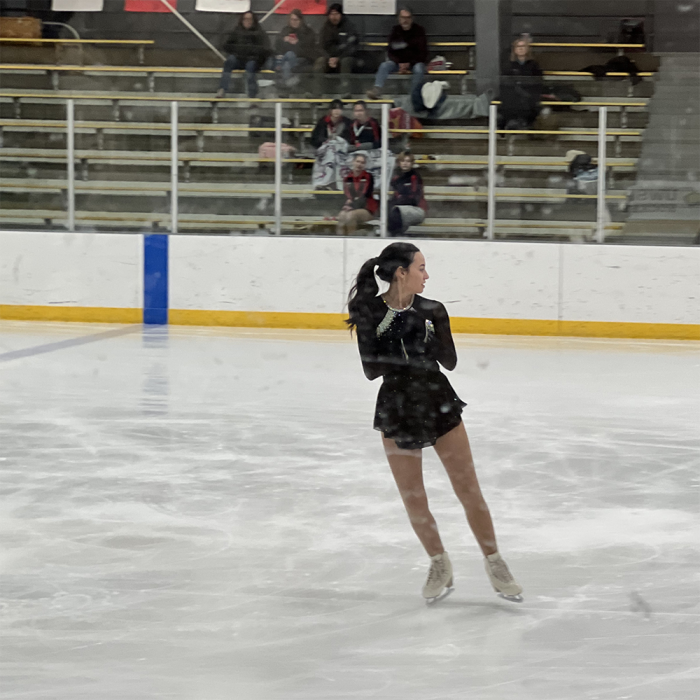 Doing chosen elements in their levels, the figure skating team went to Stevens Point for the Red Panther High School competition.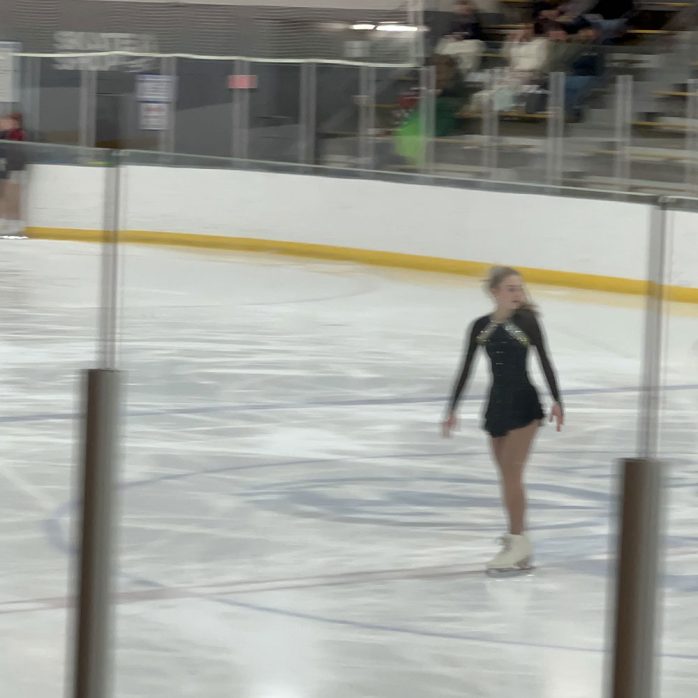 Each skater selects the elements they are most capable of doing from moves, jumps, or spins in their low or intermediate level to perform at High school competitions.

Shown in this picture is Evelyn Bolger skating the element backward power threes in the category of moves.
The Black River Falls High school team co-ops with the districts of Blair, Alma Center, Melrose-Mindoro, and Neillsville which allows the skaters to spend time with friends outside of their own district.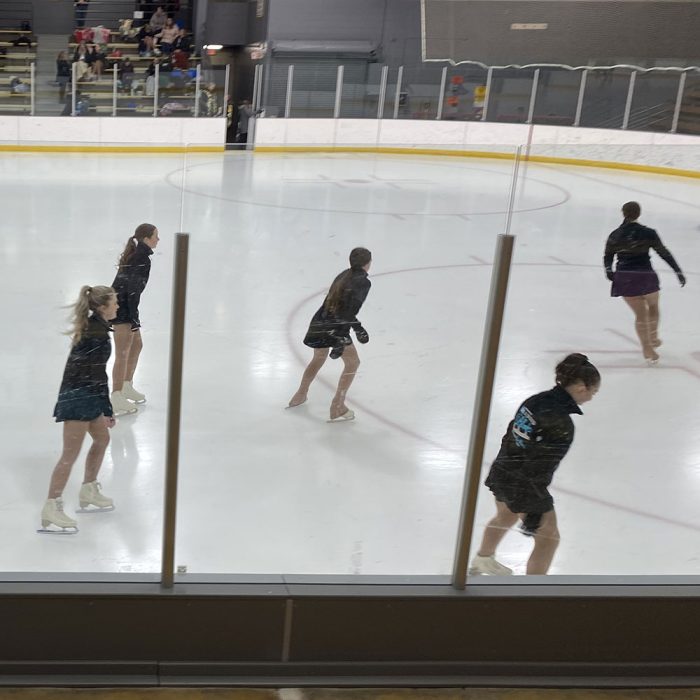 This only being the teams second competition this season might have left the skaters not so happy with the places they had gotten in each category but they had fun in the process of it all.
Although the way competitions are set up may be a confusing, boring, and hard to describe process, this is how Avory Gazdecki describes the flow of competitions. 
Leave a Comment