Students share their least favorite Thanksgiving foods
With the Thanksgiving holiday around the corner, many of us were wondering which Thanksgiving food was the worst. Paw Print Live anchor Julia Hentsch finds out.
Leave a Comment
About the Contributor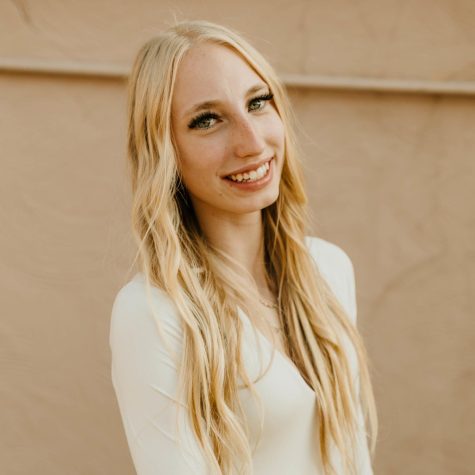 Julia Hentsch, Reporter
Julia Hentsch is a senior anchor for Paw Print Live. She is involved in multiple clubs as well as varsity cheerleading earlier this fall. After she graduates in May, she wants to pursue a career in business and is planning to continue writing and reporting through her college years.