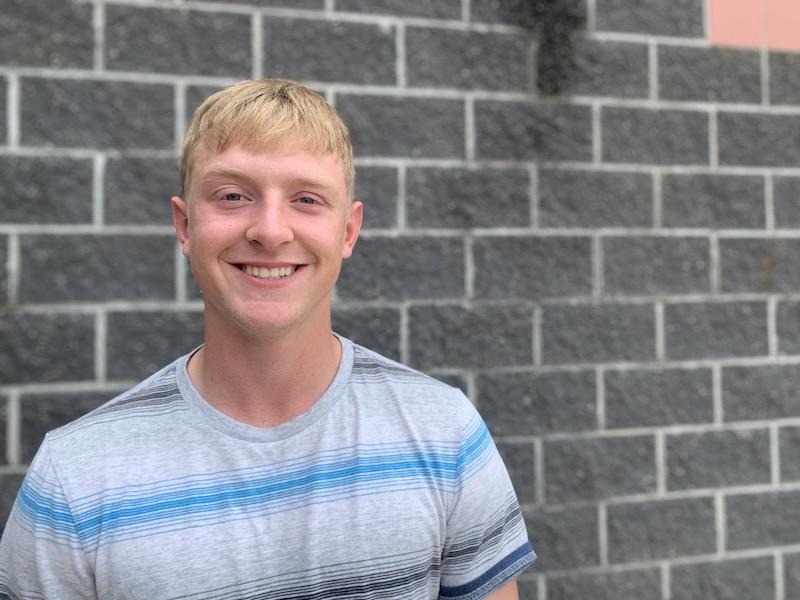 Jordan Zillmer
At A Glance
Favorite Fast Food: Hardees
Favorite Genre: Country
Favorite Color: Blue
Looking Deeper
BRFHS Paw Print: What were you involved with in high school?
Jordan Zillmer:  I was in TIC, basketball, baseball, football, and wrestling
PP: What was your favorite memory from high school?
JZ: Starting varsity baseball my freshman year. It's my favorite memory because baseball is my favorite sport, and it's not something a lot of people can do.
PP: What are you going to miss most about high school?
JZ: Missing people I grew up with every day for my whole life
PP: What are your plans after high school?
JZ:  I'm going to CVTC to do a nine-month lineman apprenticeship program. I didn't really know what I wanted to do but I knew I wanted to work outside.