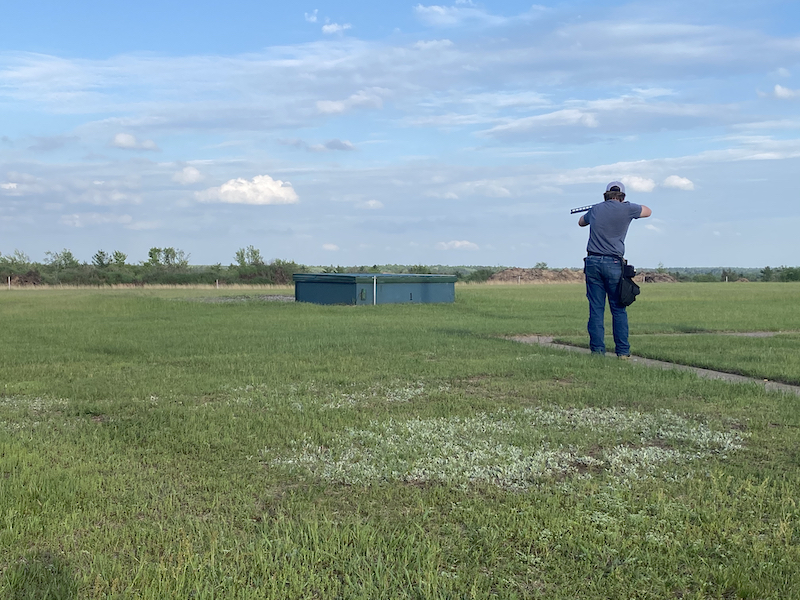 Alex Hentsch
At A Glance
Favorite Fast Food:  Culvers
Favorite Song: "It's Alright to be a Redneck" by Alan Jackson
Favorite Color: Green
Looking Deeper
BRFHS Paw Print: When did you join the Shooting Tigers?
Alex Hentsch:  I started in 8th Grade.
PP: Why did you join?
AH: I joined because I liked shooting guns, and this gave me a place to do it. 
PP: What venues do you shoot with the team?
AH:  I shoot trap, sporting clays and skeet.
PP: Which is your favorite and why?
AH: Depends on the day. Some days trap, but most days it's sporting clays because it's never the same no matter where you go. 
PP: Do you have a coach/ athlete that you look up to?
AH: I don't really have a favorite. I just strive to be the best shooter I can be while having fun.
PP: What advice do you have for younger athletes?
AH: My advice is to keep your head down and keep swinging.