Addition of swim team puts the squeeze on fall sports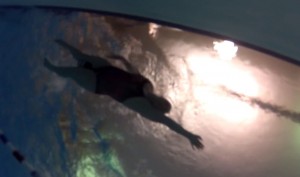 With the addition of swim and golf to the girls' fall sports roster next year, coaches are accepting the challenges and running with them.
"I guess there's two ways to look at it. I could say there's not going to be enough girls to play my sport, but at the same time I'd like to say that maybe there's more offerings so kids can actually do what they're more interested in. I think, yes, it's going to be hard, but I think we have the numbers," said girls tennis coach Jared Johnson.
by Morgan Anderson and Alisha Quall
Leave a Comment