Social Studies Department Loses Simpson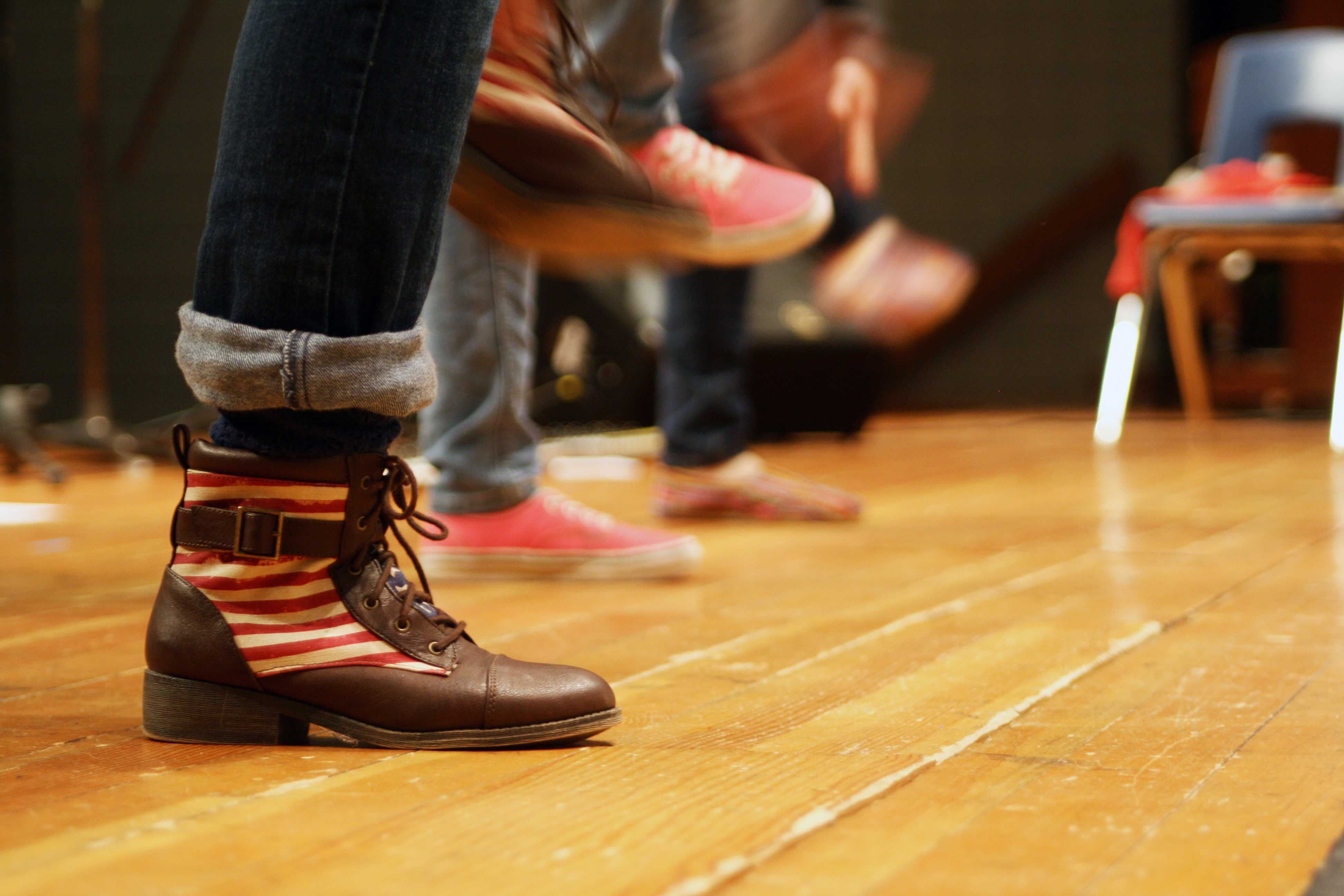 This year we're losing from various departments around the high school. Among these is valued history teacher Rebecca Simpson, who stayed here for the last two years. While this may not have been a very long time to some, she has left an impact on many students through both her attitude and the opportunities she brought with her.
"I'm just going to miss her in general because she had such a unique personality. I've gone through a lot this year, and it was nice to know I could have a teacher like her to talk about things and that get advice from," said freshman Maren Smith.
This kind of comment was echoed by other students.
"I'm probably going to miss her enthusiasm with like everything, like she always gets really excited about stuff and she's really easy to talk to and I think that was nice for students to have here." said sophomore Arianna Zank. Along with her great personal interactions with students, Simpson also brought a great presence in the classroom.
"I really liked her as a teacher, she takes her time with people and you can tell she's passionate about what she teaches so it's easy to learn from her," said Zank.
"I really liked her as a teacher. She taught me a lot and I could learn easily from her," said sophomore Mya Long. She would then go on to explain that Simpson did a great job inspiring students thanks to the fact that she would keep encouraging and pushing students even when they began to fall behind.
Smith also had more to say on her teaching style as a whole.
"Her teaching style was very unique and made learning easier, instead of listening to a lecture and not retaining the majority of what is being taught," said Smith before going on to describe Simpson as an "amazing teacher" that seemed to teach her more than she had learned in previous years.
Of course, memories are a large part of remembering a teacher. For several interviewees, their experiences in the Step Club that Simpson started upon arriving here were cited as great moments they would remember for a very long time. Others once again brought up Simpson's willingness to help and work with students on both a professional and personal level.
Leave a Comment