Tips for snowboarding this season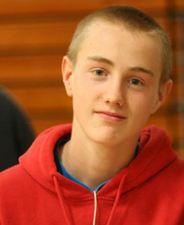 Another season of winter is coming; want to try something new? Snowboarding is a fairly simple hobby/sport, and even if you're an expert at it already, here are some tips on how to prepare you better for this season.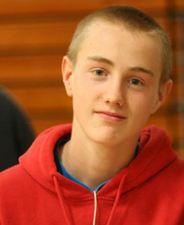 "Stay solid on your board but don't act stiff; you have to have fun with it and then it will just come to you," said sophomore Justin Olson.
Some other major need-to-knows you will want to know are always strap into the front snowboard binding first: your back foot needs to be free for skating to and from the chair lift. Also, many questions boarders need to know before they start is: what is my lead/trail foot? A way to find that out is have someone push you from behind and whichever foot you step forward with is your lead foot. The other is your trail foot.
"I love snowboarding, and whenever I go I always make sure to dress in a lot of layers because even though you get really warm snowboarding, it's always really cold when you start!" said freshman Brock Daley.
Leave a Comment