Mean it When You Green It… What's So Good About GGT?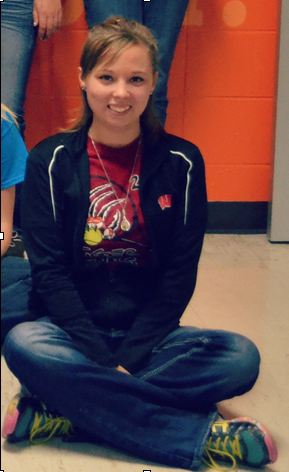 Thinking about being a part of GGT? This about this: as a member, you get to improve on recycling and keeping our earth clean. Being a part of GGT allows you to get further into keeping our earth a cleaner environment.
"The best part about being a GGT member is trying to make our planet cleaner, safer, and better," said senior Erin Peterson.
Recycling a single aluminum can would run a tv for three hours. Being a part of GGT really makes a big impact on your view of the earth, said Peterson. Recycling is the key that you could never get wrong.
"The best part of being in GGT is that I can help make our planet clean, I have a lot of fun with all the members, and I really enjoy it. There is a lot you can do in GGT and it never gets boring," said sophomore Devon Rochester.
Taking time to recycle is one of the simplest steps towards going green. If you want to become a part of the GGT talk to adviser Donna Wojciechowski, and she will be more than happy to get you involved.
by Tifani Schaller
Leave a Comment