If I were principal: Tonie Johnson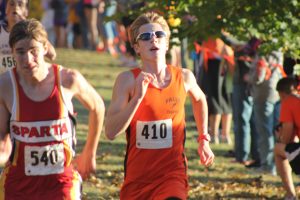 Power is something that many students would like in the school. In school a principal has most of the power over what goes on. What would you if you were the principal of Black River Falls High School?
Most students would love to be the principal at their school.
"I think that being the principal for one day would be a neat experience," said junior Tonie Johnson.
Principals have power to make decisions on rules and activities in the school.
"If I could make a rule as a principal, I would make open campus for everyone. If students did not come back to the school there would be no warning and a stiff penalty," said Johnson.
"To end my day as the principal I would let students leave school early so they could go home and finish their homework and get some rest," said Johnson.
Leave a Comment