Bruce Mound to open soon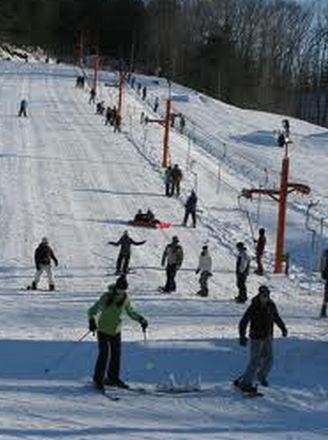 Winter is about to begin, and there are many activities to do with the snow that comes with it. One that has been starting to become popular is snowboarding.
"I think snowboarding is actually really fun," said sophomore Hannah Shankey. She says she didn't think she would like it, but it's definitely worth trying if you're skeptical about it or just want to try something new this winter.
Have you been wanting to try it but don't know where to go? A very popular place that many residents of Black River go to is Bruce Mound in Clark County. It is open from December through March, and the times are Friday (5P.M-10P.M) and Saturday/Sunday(10A.M-4A.M).
"When I do go to Bruce Mound I have a lot of fun because you can go down any hill you want," said senior Trysten Olstad. He says he also enjoys it as a place where you can hang out with friends, and that it is a great winter spot.  His favorite part about it, though is that there are multiple things to do there.
Leave a Comment