Student senate selects officers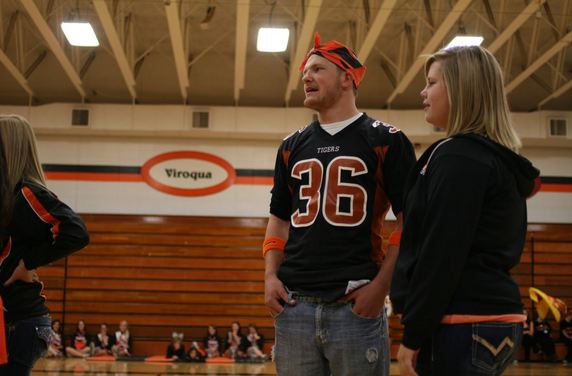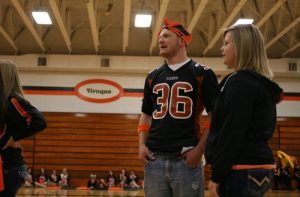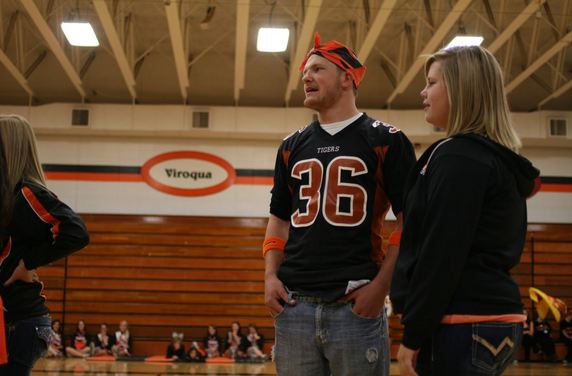 This year, student senate has a new adviser, Rebecca Simpson. Along with a new adviser, there are also new senators. These 20 senators will begin bringing change to the school and make it a better place.
As they began, they needed someone to lead them. Delaney Skelding and Bryce Kopp both ran for presidency, but one fell short.
The positions were filled rapidly, for
Treasurer, senior Riley Smith
Secretary, junior Madelyn Hoffman
Vice-President, junior John Holty
And, finally, for president senior Bryce Kopp!
By Jacky Lin
Leave a Comment