Students are Talking: A better year?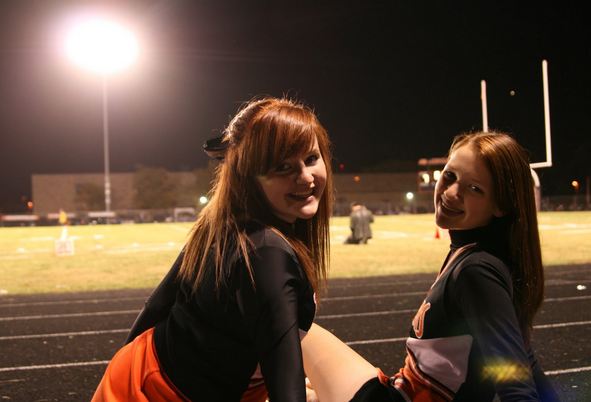 Do you think our school is a better place this year? Why or why not?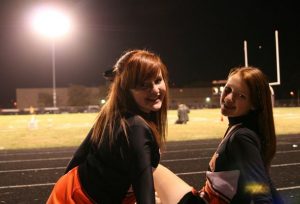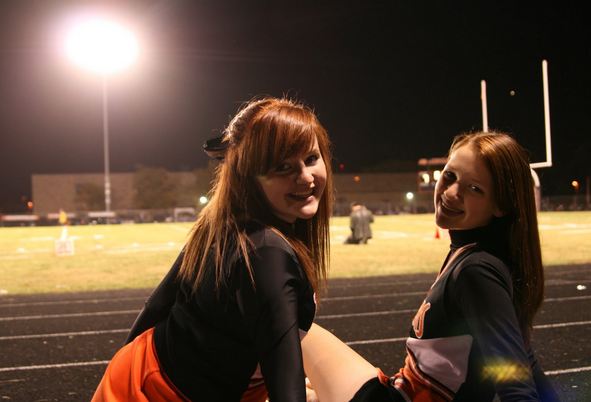 "Yes! It's fantastic. We are tigers, and our spirit is strong," said sophomore Tu'shawn Adams.
"Yes and no. Yes, because it's better as a participation effort. More people participate in more events than last year. No because teachers give too much homework by thinking the students have more time for it because they have a day in between classes," said junior Isaac Lloyd.
"Yes it is, because of the pride, and our new vice principal," said sophomore Sierra Peterson.
"Yes, because our vice principal is more involved/enthusiastic, and there is a lot more school pride," said sophomore Kaycee Sanders.
"Yes, because of school pride, and everyone making it fun," said sophomore Gabrielle Servant.
"Yes, mostly because of the school spirit," said junior Beth Pfaff.
"Yes, because if we forget to do our homework we can always do it the next day, or if we have a test we have plenty of time to study. The only bad part about this year is if we missed a day because we wouldn't get an extra day to do the assignment," said sophomore Karly Tennant.
"Yes, because we have more school spirit, and because of the new vice principal and teachers," said sophomore Karena Smothers.
"The school is a much better place, and I think the main reason is the school spirit which makes it just a better place in general," said sophomore Kasey Kopp.
"Yes, I think it's better because everyone seems like they have more spirit, and it just seems more fun than last year," said sophomore Mercedes Peters.
"I think it's 50/50 because it's really hard to keep up with, but then again it has been such a great place to go to school because of all the school spirit and pride. I really think us students are closer like a family because we watch out for each other even if we are from different cliques, and for that reason I love BRF more now than ever before," said sophomore Hannah Shankey.
"Yes, because of all the improvements that have been done," said senior Annie Cleveland.
"Yes, it seems like people have more spirit with Mr. Janke as vice principal," said senior Brandon Paar.
"Yes, there is more interaction will all the students, sports, school spirit, and us connected as a school," said senior Grayson Hereid.
"Yes, everyone seems more happy. We have more school spirit than ever before. Overall, it has been a great year and  I'm excited to finish the rest of the year," said sophomore Justin Zillmer.
"I think it's a much better place. We're doing a better job at this  whole "Tiger Spirit" thing, and that, in turn, is helping to stop bullying, which is one of the main problems in schools. I think kids feel a lot safer at our school than they did last year," said senior Sarah Sigler.
"Yes, this school year is better because we have better school spirit and we get more pumped up for the games," said senior Margarita Rosales.
"Yes, I think it's a better school year. Our school spirit is ten times better than what it was last year, and the A/B scheduling is fun being able to see  different people every day," said senior Savanna Kortner.
"Yes, it's better because we have more school spirit and feel more involved. There isn't so much negativity in school. I'm just not fond of  A/B scheduling because there is more homework," said junior Brittany Zillmer.
by Tifani Schaller
Leave a Comment