Sam Adams changing rap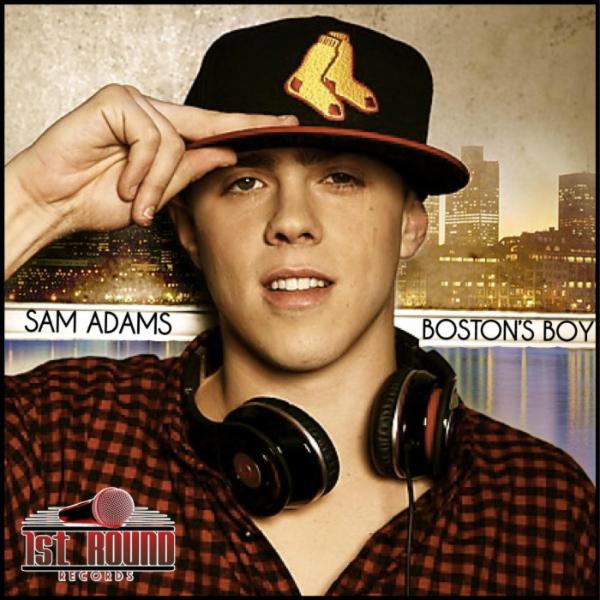 Sam Wisner, or better known as the rapper Sam Adams, is new to the game, but he is clearly changing it.
"He is an attractive young man," said junior Emma Erlandson.
It all started with his remake of Asher Roth's college smash hit, "I Love College." Adams turned the lyrics to "I Hate College" and started his career. 
Adams has been topping the college circuit since the drop of his first album "Boston's Boy" last spring; he beat out DJ Khaled for the top spot on iTunes hip hop albums. "Boston's Boy" is full of hits; the number one stand out hit is "Driving Me Crazy", followed closely by "Just Sayin'."
"He is a talented young musician, but not as talented as Wiz Khailfa," said junior Drew Millis.
Adams is not your traditional rapper. He grew up in Cambridge, Massachusetts, and was captain of Trinity College soccer team.
He just recently came out with "Party Records," a mixtape hosted by DJ Whoo Kid and DJ J. Cash. It has a lot of party hits on it from "Lemonade," a remake of Gucci Mane's hit, and "Frat Music" which is certainly a party starter.
""Frat Star" is pretty legit, you can definitely do some fist pumping," said senior Kendra Gates.
So the next time you are at a party, tell them to turn on some Sammy Adams and get down!
Leave a Comment