Rufsholm promotes summer weightlifting program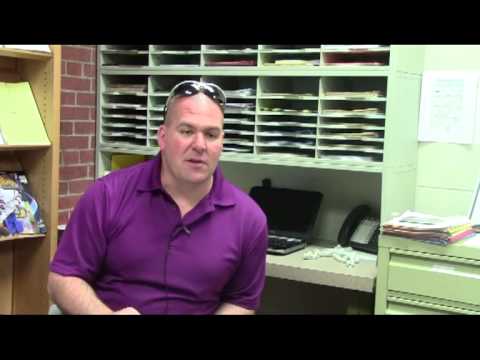 We are in the final weeks of school and sports are starting to wrap up. While some students will vanish once the final bell rings, some athletes will get back to work. This summer, there will be an opportunity for all student athletes to lift weights.
"We will lift on Mondays and Fridays in the morning. Our senior and junior boys will lift from 6:20 to 7:40 a.m. The senior and junior girls will come in at 7:30 to start warming up and continue to lift until 8:50 a.m. Finally, the freshman and sophomore boys and girls will come in at 8:40 to warm up, then lift until 10:00 am. Yes, that last group will be co-ed. We are also looking at having a lifting session on Thursdays for girls, but that time will be determined," said Athletic Director Jim Rufsholm.
With all this opportunity comes responsibility and discipline. Athletes may not want to get up early in the morning to exercise, but they know that it will make them better. Why not take advantage of what our school has to offer?!
"I think that it is a good idea that men and women are both lifting this summer. It will give all the athletes the opportunity to get stronger and build confidence going into their sports season. Put up those plates to put up W's," said junior Kjell Bakken.
"I will be attending the girls lift because it will make me stronger and it will also build chemistry with my other teammates," said sophomore Destiny Muir.
Weightlifting has been proven to strengthen the body and limit your chance of getting hurt. It also limits the amount of time it takes to recover from an injury if it were to happen. Weightlifting has been proven to impact how you play. The stronger you are, the more apt you are to perform better.
"I am a strong believer that lifting weights boosts your self esteem. The stronger you are, the more confident you will be, and that will lead to success on your playing fields. Adding to this, weight lifting also builds team chemistry. It builds mental toughness. You do not always want to wake up early in the morning but you know it is going to make you better and seeing your teammates working hard with you, will help you fight for them on the field. The mental toughness and team camaraderie helps you stay together when times get tough," said Rufsholm.