One-to-one program to put laptop in all students' hands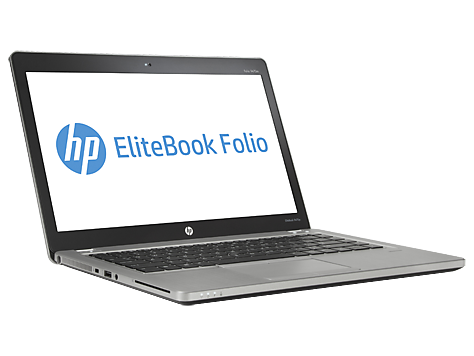 High school students are adding one more item to their backpacks next year–a laptop.
Laptops will be issued at the August 27 open house. Students and at least one parent are required to attend before they take home a new HP EliteBook Folio 9470m Ultrabook.
Overall, students think it is a good idea, and look forward to having their own computer.
"I think that it will be easier to keep track of your work, and students that do not have a computer at home to do their work will next year," said sophomore Erin Rodenberg.
One major factor is the cost of the computers. Many students wonder where the money to buy the computers will come from.
"Most of the money will be coming out of the technology budget that would have normally been used to upgrade the computers that we currently have in our schools," said Technology Integration Coach Kaye Hendrickson.
Some students wonder if they will get to use their computer throughout the whole summer, or if they have to turn it in at the end of each year.
"When the school year is finished, each student will be required to turn their computers back in for the summer. The school board is still working out the logistics, but I believe that you will be receiving the exact computer at the beginning of every school with the Senior computers being refurbished and given to the incoming freshmen," said Hendrickson.
Not knowing yet how they will back up each students files and save all of their data, students are worried how they will keep all their information private. Students are also curious to find out if they get one computer throughout their whole high school career until they graduate, or if they will get a different computer each year.
"I would like to keep my own computer because then other students would not use it and pick off the stickers and stuff like that. I just feel like it would be more personal if I were the only one using it," said sophomore Amara Baker.
Current thought is that that students will get the same computer each year, but have to turn it in at the end of each school year. This policy hasn't been set in stone, however.
"Each student will keep their computers for the entire school year and check them back in for summer break. As of now, you will be checking out the same computer in the fall that you had previously checked-in in the spring," said Hendrickson